If your situation is filling you with dread, answer 5 quick questions to find out what you should do next.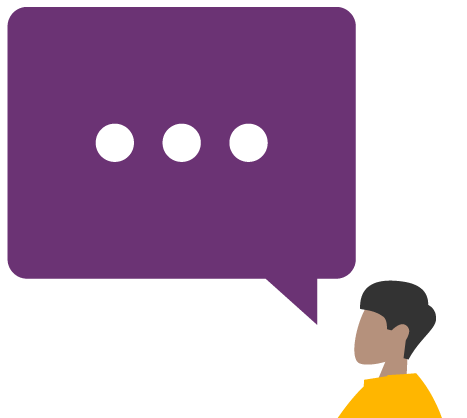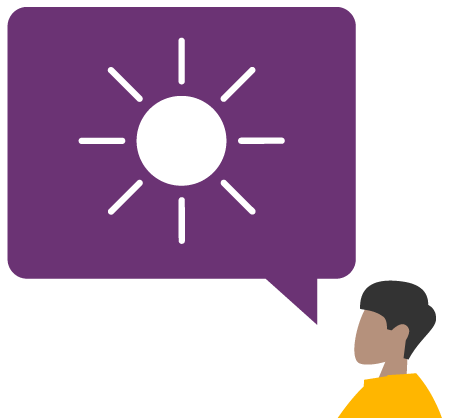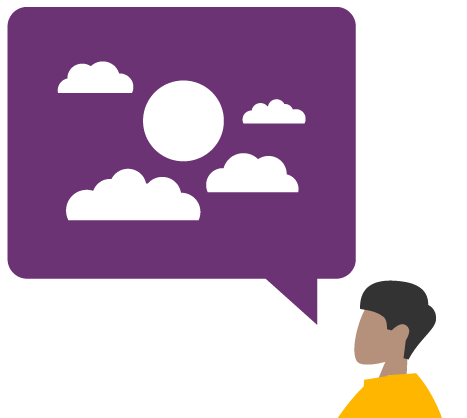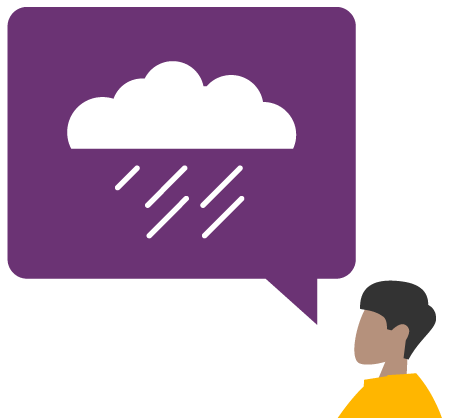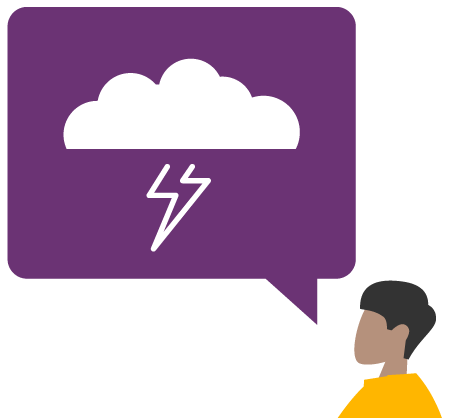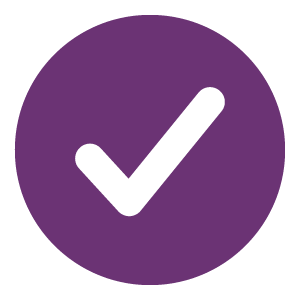 Be honest – this will just be between us, and we′ll not record any of the answers you give.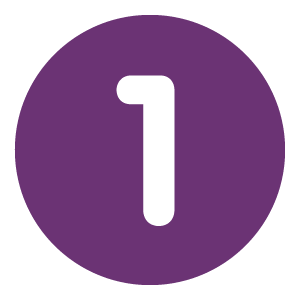 Do you use credit, loans or an overdraft until your wages or benefits come in?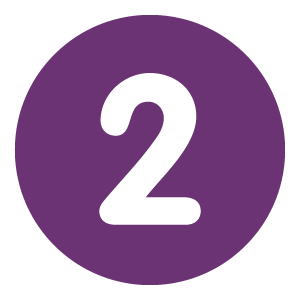 Have you been making minimum repayments on debts or even missing repayments on them?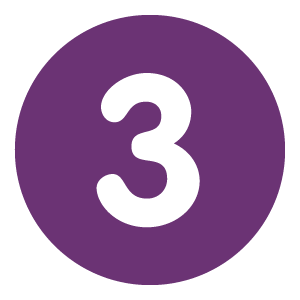 Have you received any charges for late payments, or fees for your overdraft recently?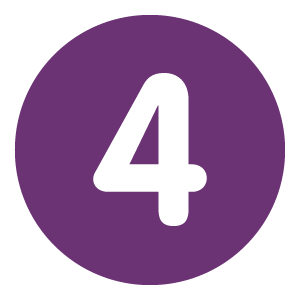 Are you currently using credit cards to cover your repayments?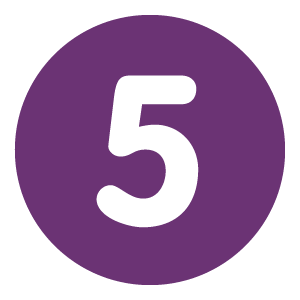 Have you been using credit to pay your household bills or fallen behind on paying them?
Sarah
"It didn′t matter how many times I re-worked my finances - I would just keep overspending. I just kept telling myself that I had it all under control, but my debts were creeping up over time." Sarah′s story
Jamie
"I hid it from my friends because I didn′t want to be judged. I didn′t want to seem like that person who didn′t know how to handle money." Jamie′s story
Carol
"When I found StepChange Debt Charity, they didn′t want anything from me except the truth. When I spoke to the first advisor on the phone I was in a bit of a state, but she made me feel a lot better and that I wasn′t being judged in any way, which made a huge difference." Carol′s story
John, Greater Manchester
"StepChange don't judge you. They're here to help. I feel a lot less stressed thanks to them."
Beth, Devon
"The service has been amazing, I feel a massive weight off my mind and no longer worry about my finances."
More clients' stories